Key Fact #1
Permanent disinfection of ventilation systems

Key Fact #2
Continuous disinfection of particles bearing bacteria and viruses in room air.

Key Fact #3
In the presence of persons in the room.

Aerosols
float for several hours
in a room
Ventilation ducts and filters are persistently prone to contamination. Human beings bring germs into the ambient air in a room. This results in the formation of aerosols in room air which, when laden with bacteria or viruses, facilitate the spread of disease.
Aerosols are extremely small particles (about 0.1 to 5 micrometers) which develop even during regular breathing and speech, and may float in the room air for a long time. The organisms contained therein are frequently protected by an additional layer of slime. This increases the risk of infection when people meet in closed rooms.
Well known preventive measures such as social distancing and wearing masks are able to reduce the risk of aerosol infection only to a limited extent, because they cannot be used everywhere and at all times.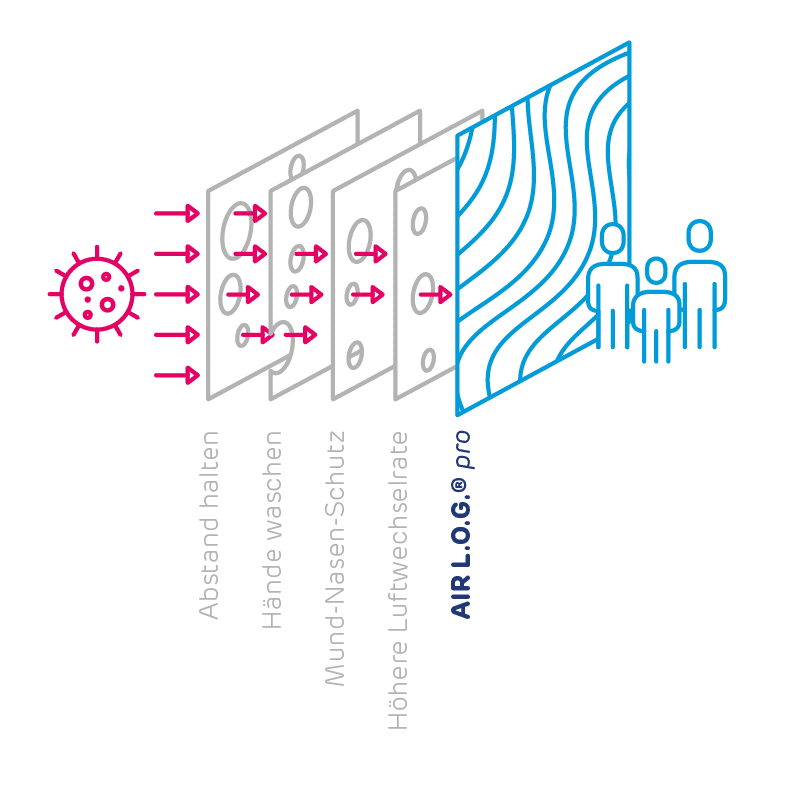 AEROSOLS


COMBAT


AEROSOLS!
AIR L.O.G.® pro, a ready-to-use solution, is dispersed into the ventilation system permanently by means of ultrasonic technology. Through the ventilation system, AIR L.O.G.® pro enters room air. This is accompanied by the formation of an aerosol containing active substances, which combats harmful aerosols.
AIR L.O.G.® pro is based on L.O.G. Technology®, which is founded on the enhancement of the active substance and is therefore highly effective in minimal concentrations.
The use of micelle-forming plant extracts enables the active substance to be packed into these micelles. As a result, the active substances are not dissipated in slime particles, but are transported by these so they can unfold their effect directly in the harmful organism, and kill or deactivate the organism. Thus, infectious particles can be disinfected permanently on the surfaces of ventilation ducts as well as in room air. The risk of infection through room air is reduced.


Unique Technology. Quick sucess.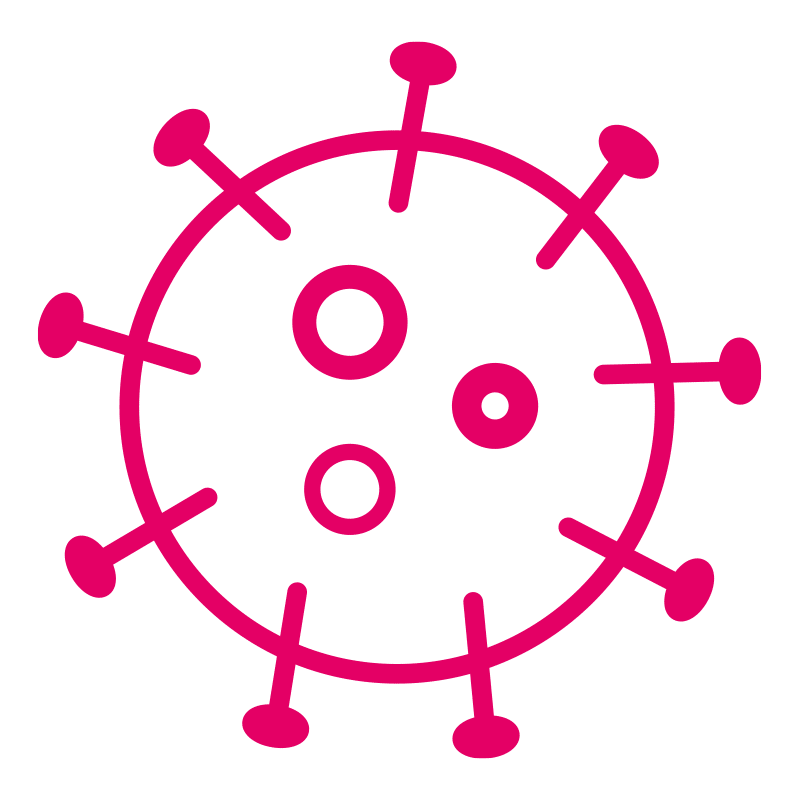 Targeted application creates a large reaction surface.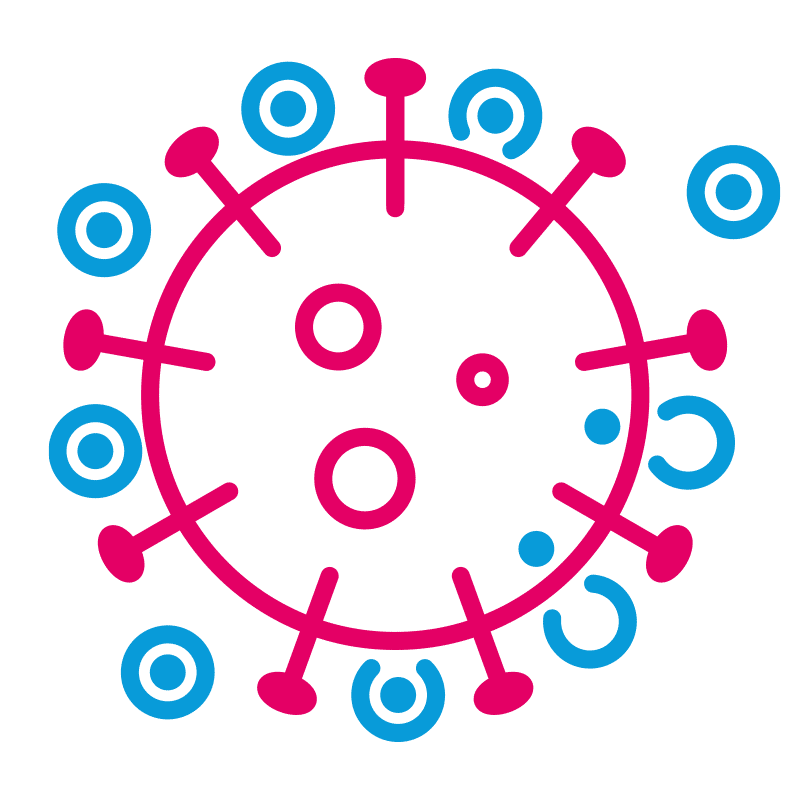 This facilitates the meeting of infected particles and the product.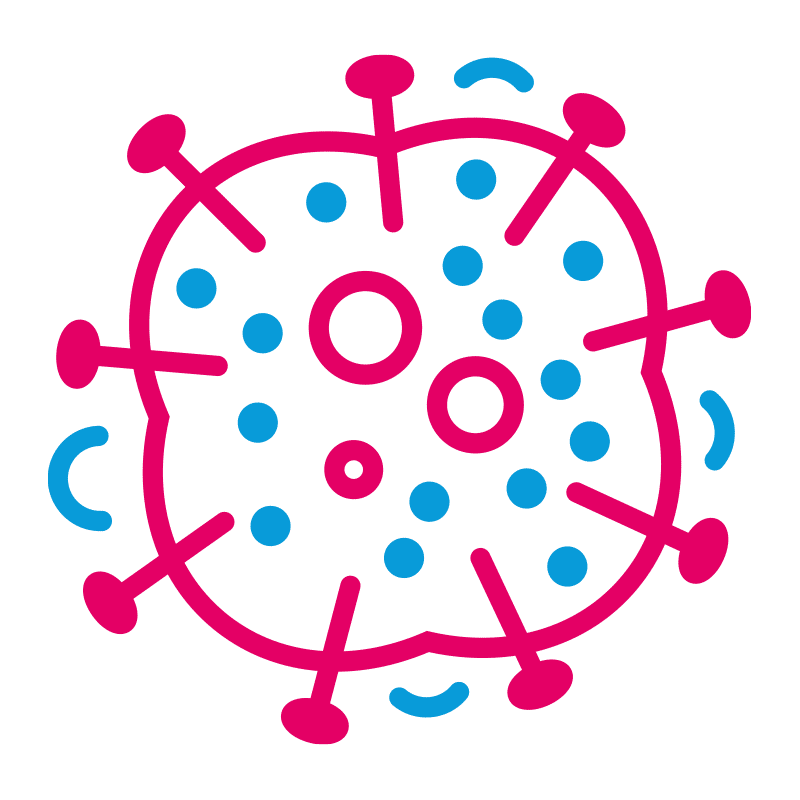 Biofilms (slime) are permeated.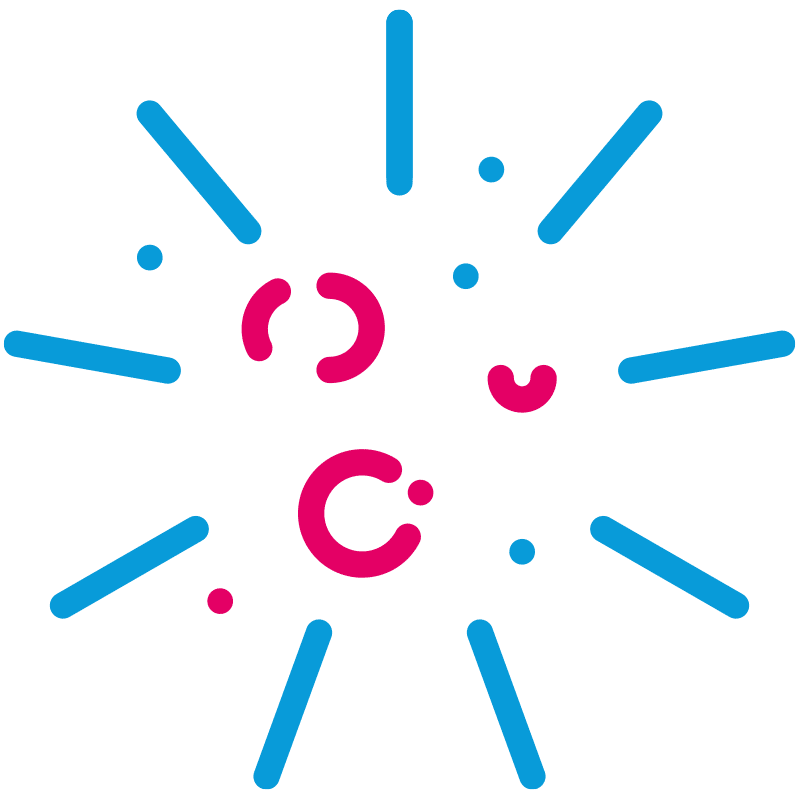 The active substance is released directly in the harmful microorganism.
Viruses and bacteria are rendered harmless.

Unique technology. Quick sucess.

In the presence of human beings in the room – normal operations continue without restrictions


Sustainable for the environment


Prevents the formation of biofilms in ventilation ducts

Excellent material compatibility due to low concentrations of the active substance

Prolongs maintenance intervals for ventilation systems

Effective prevention of mold

Neutralizes organic odors in rooms


AIR L.O.G.® pro is used in all places where people meet in rooms.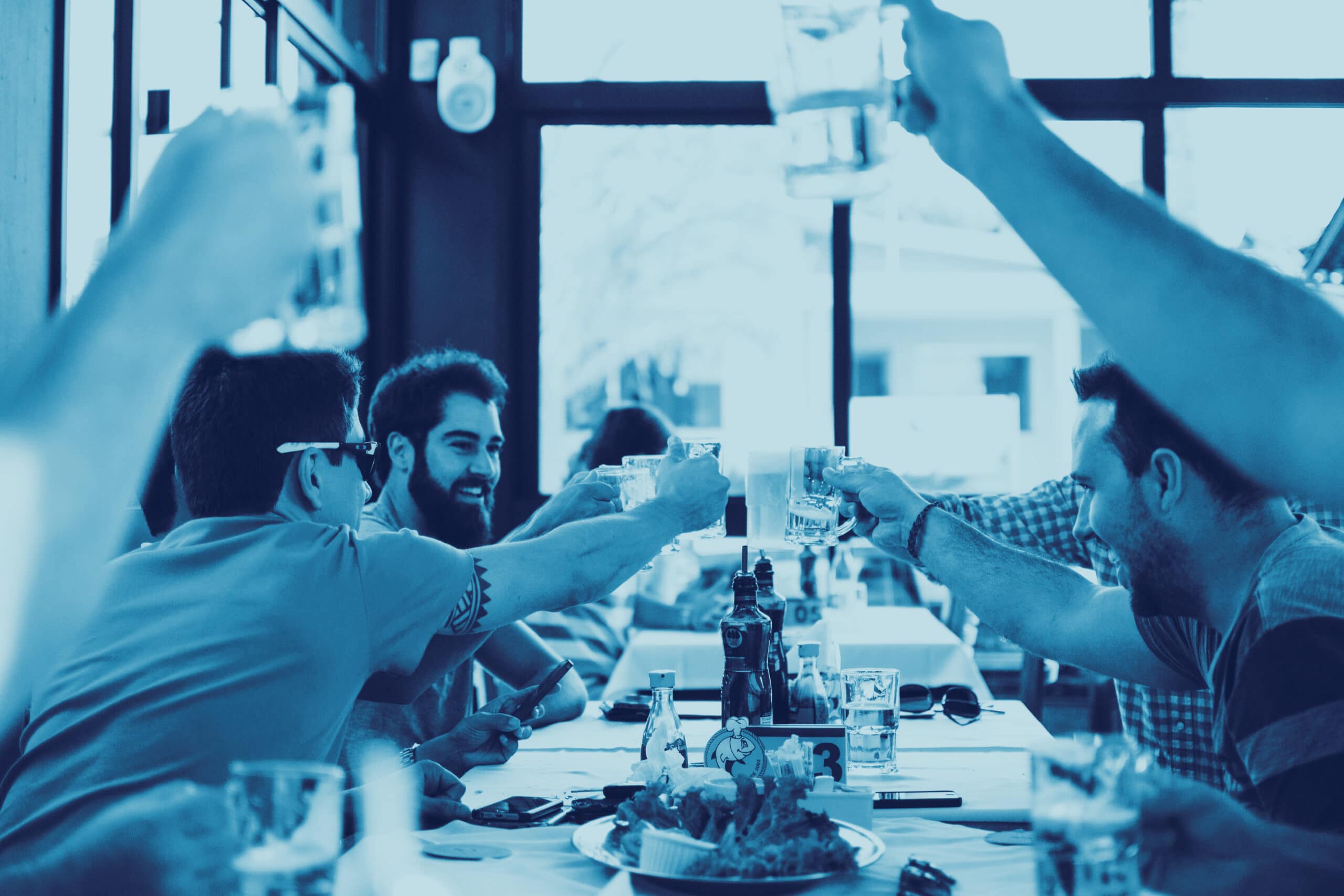 Catering and hotels
Carefree stay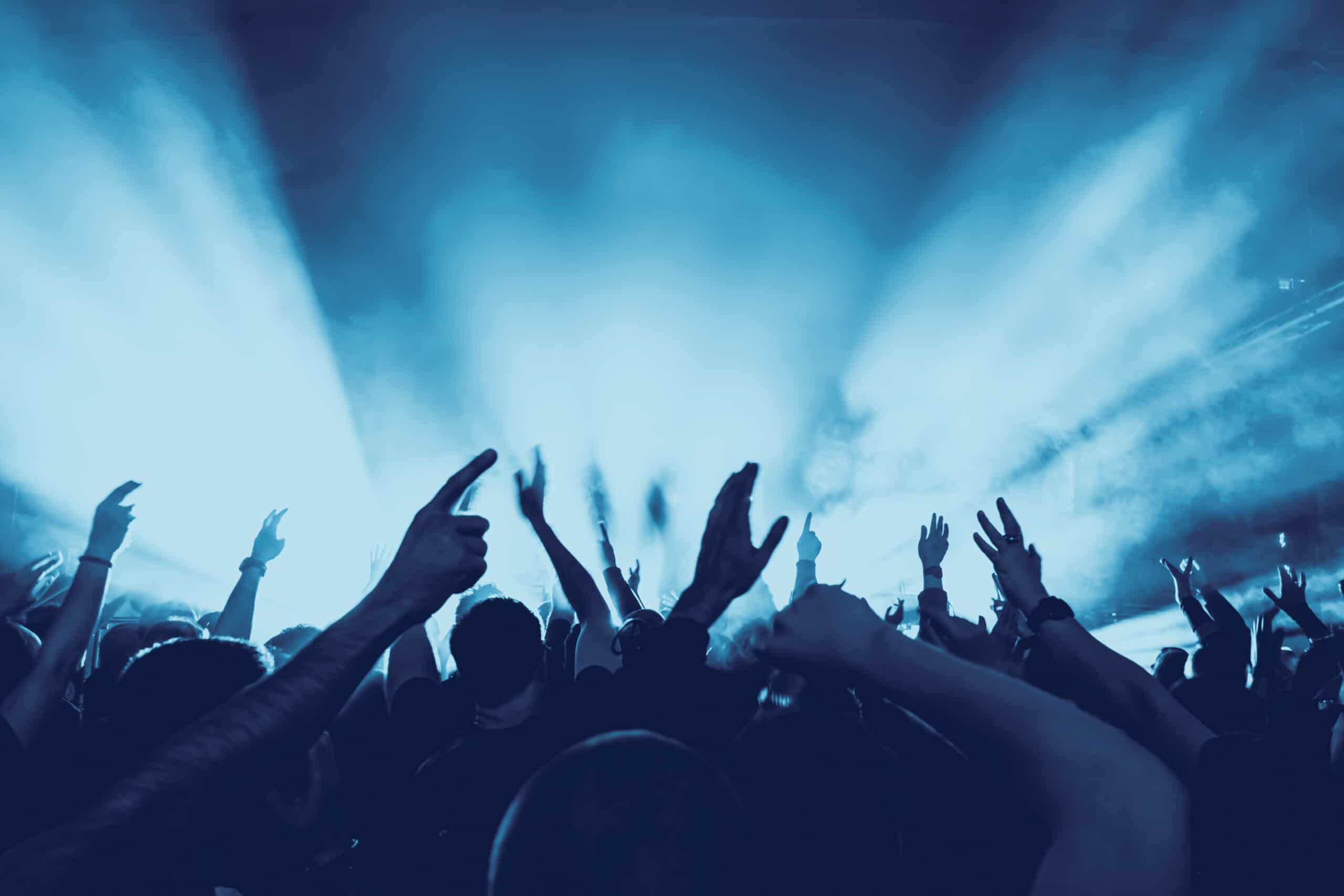 Cultural institutions and Event venues
Protected event experience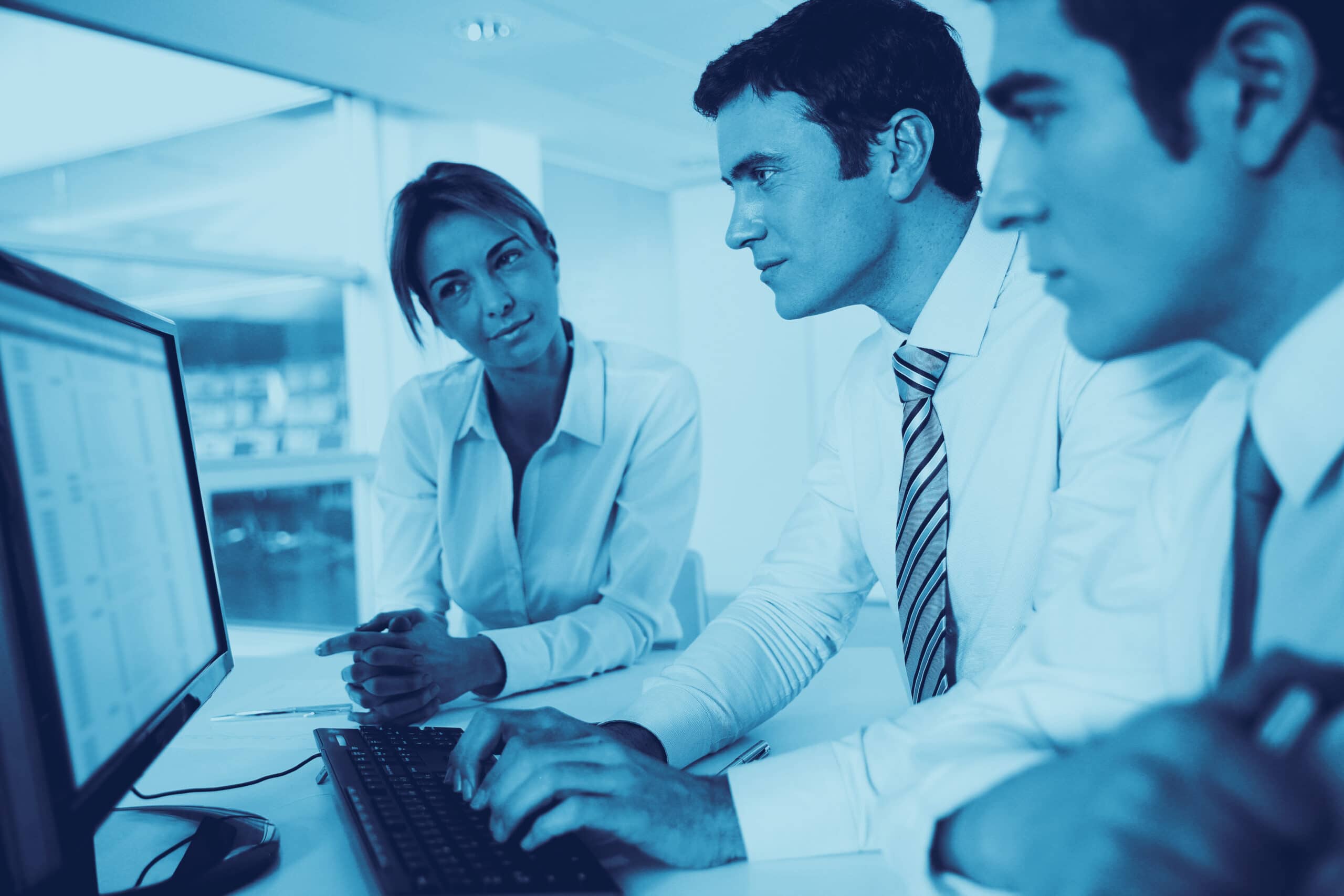 Offices and Production units
Safety at work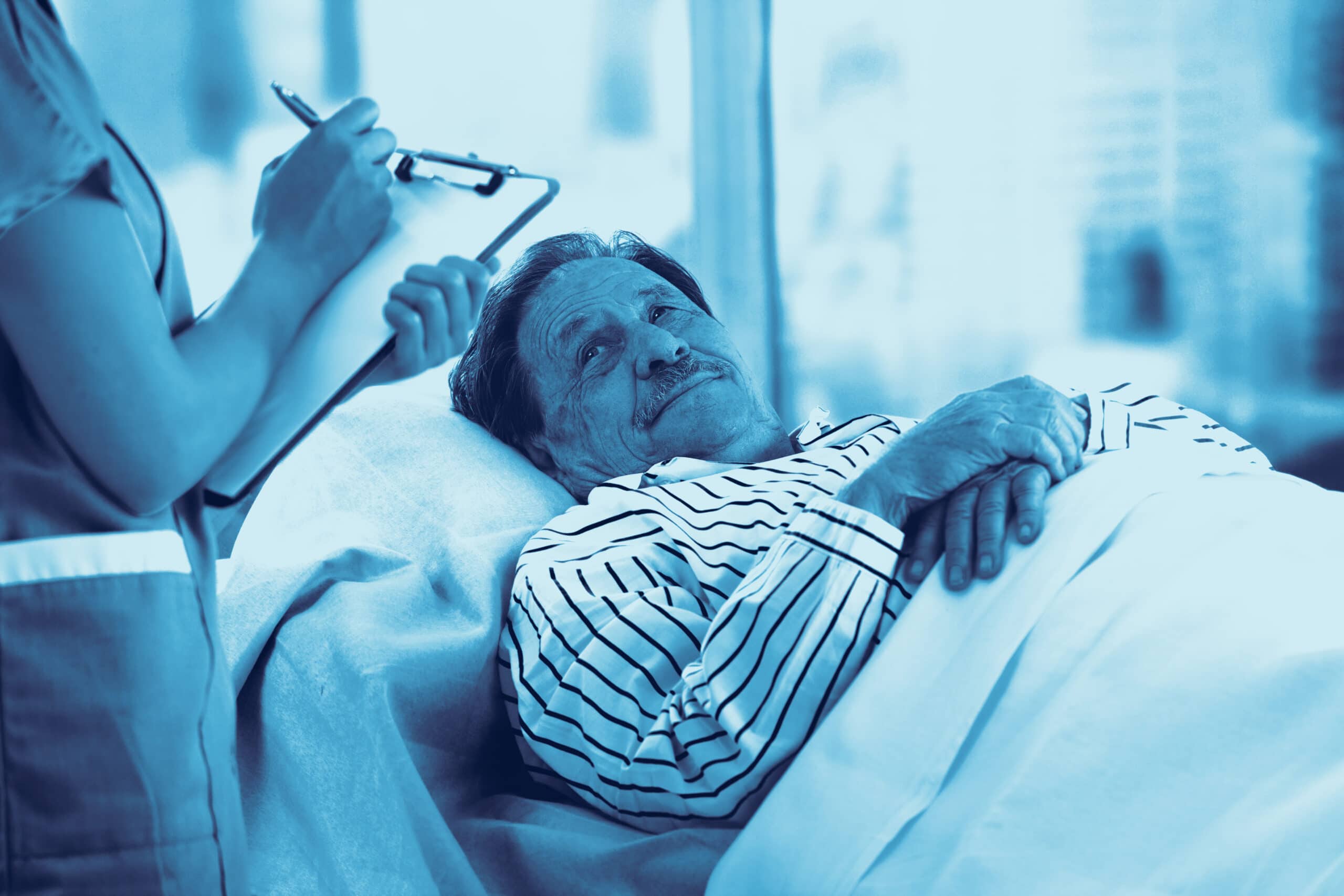 Retirement homes and Care homes
Healthy environment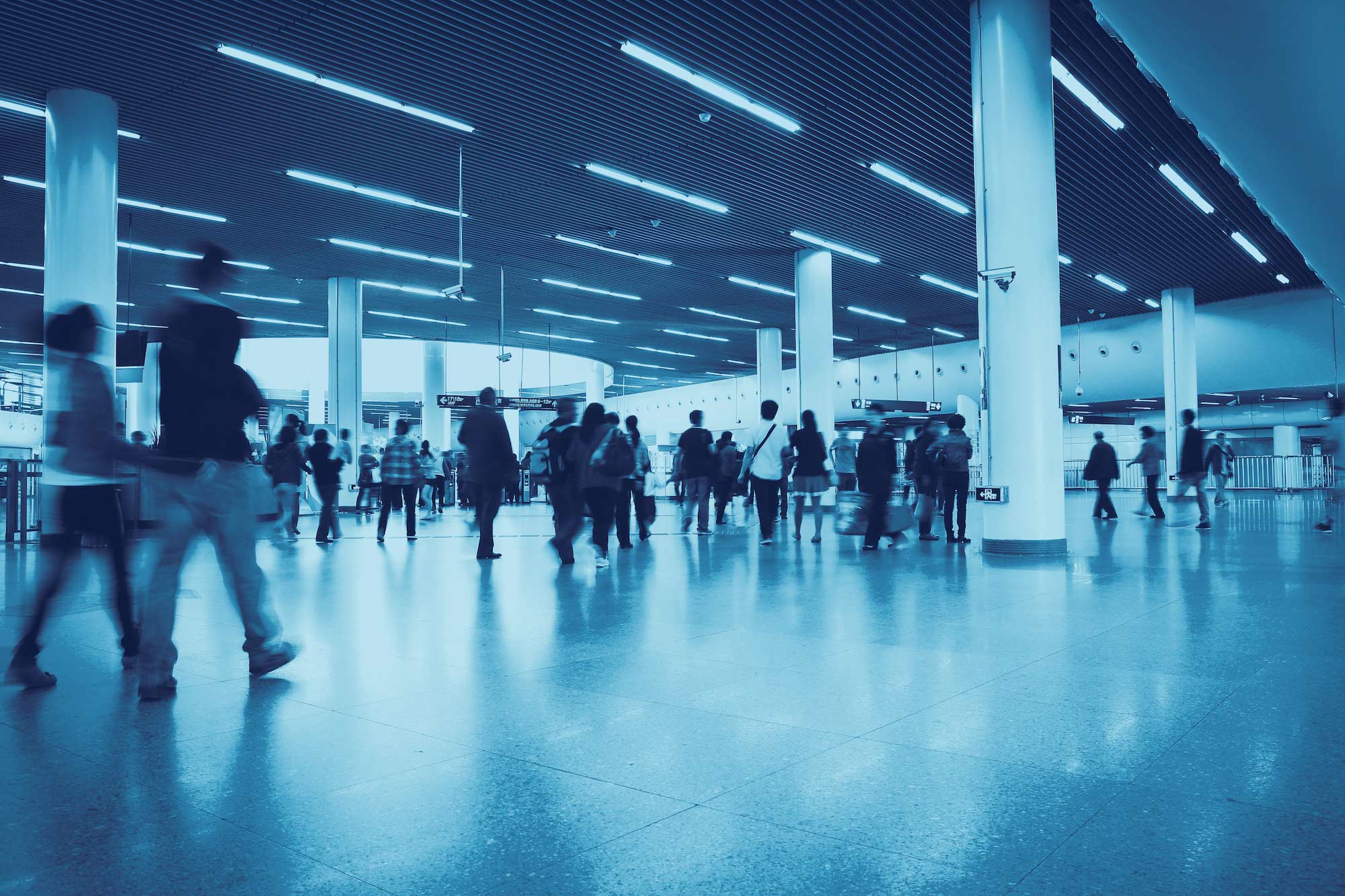 Public institutions
Fulfilling a responsibility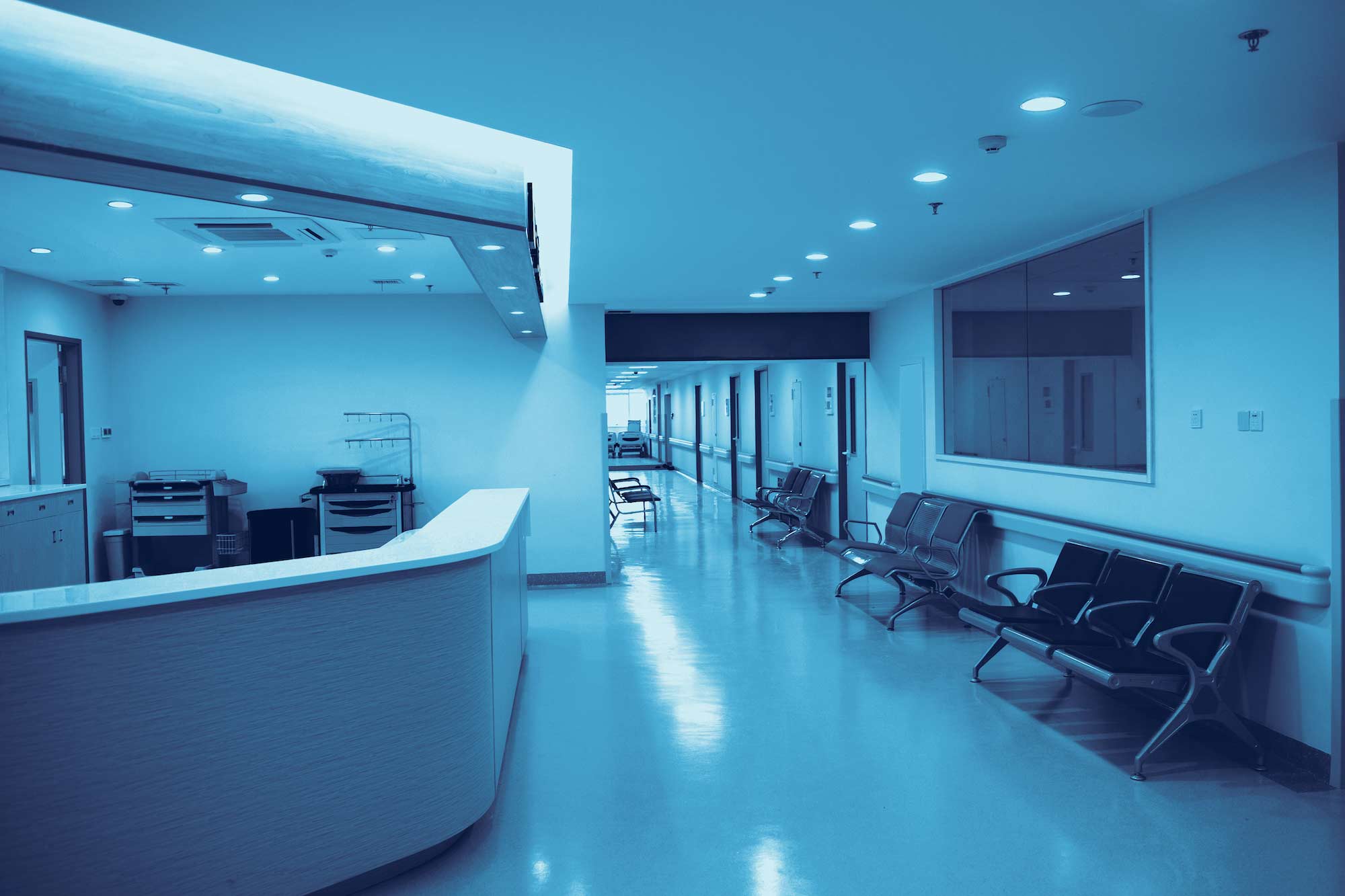 Medical institutions
Highest quality of care